Source: WDRB
October 15, 2019
LOUISVILLE, Ky. (WDRB) — The Bernheim Bridge in Cherokee Park has reopened after months of repairs.
Crews waterproofed and repaired the concrete arch, reset the railings, fixed the masonry and put down new pavement.
The restoration project cost more than $1 million. It started in February as part of the Kentucky Transportation Cabinet's Bridging Kentucky Program.
Cherokee Park's Bernheim Bridge reopens after $1 million in repairs (Oct. 15, 2019)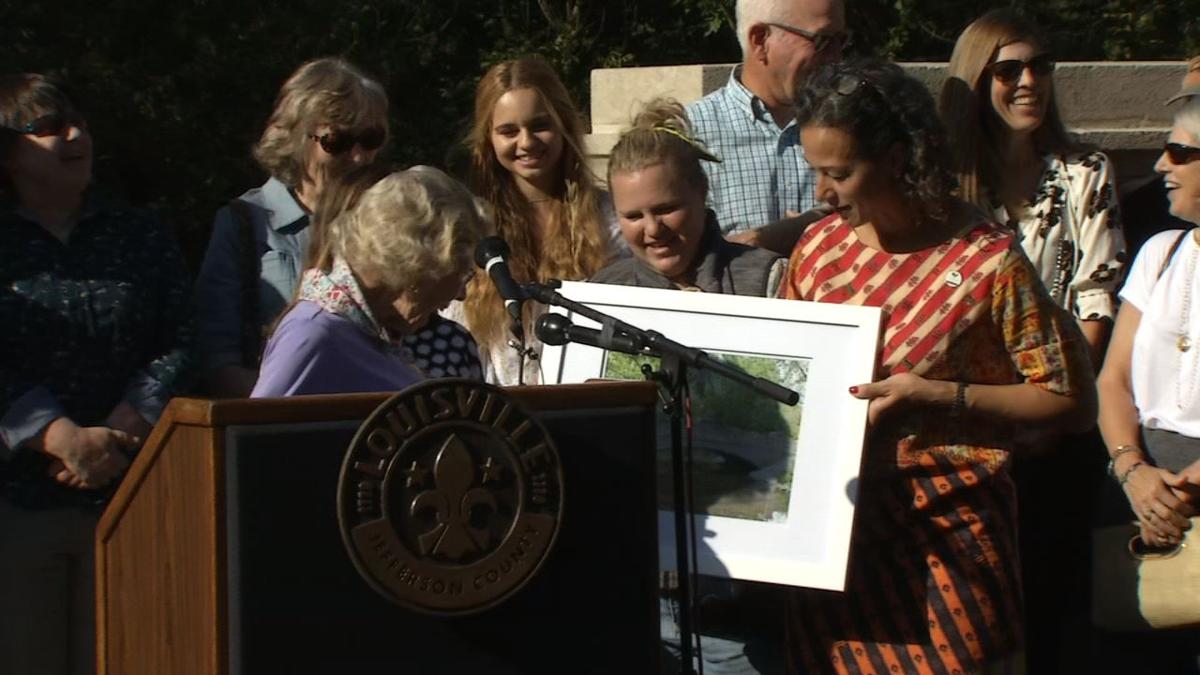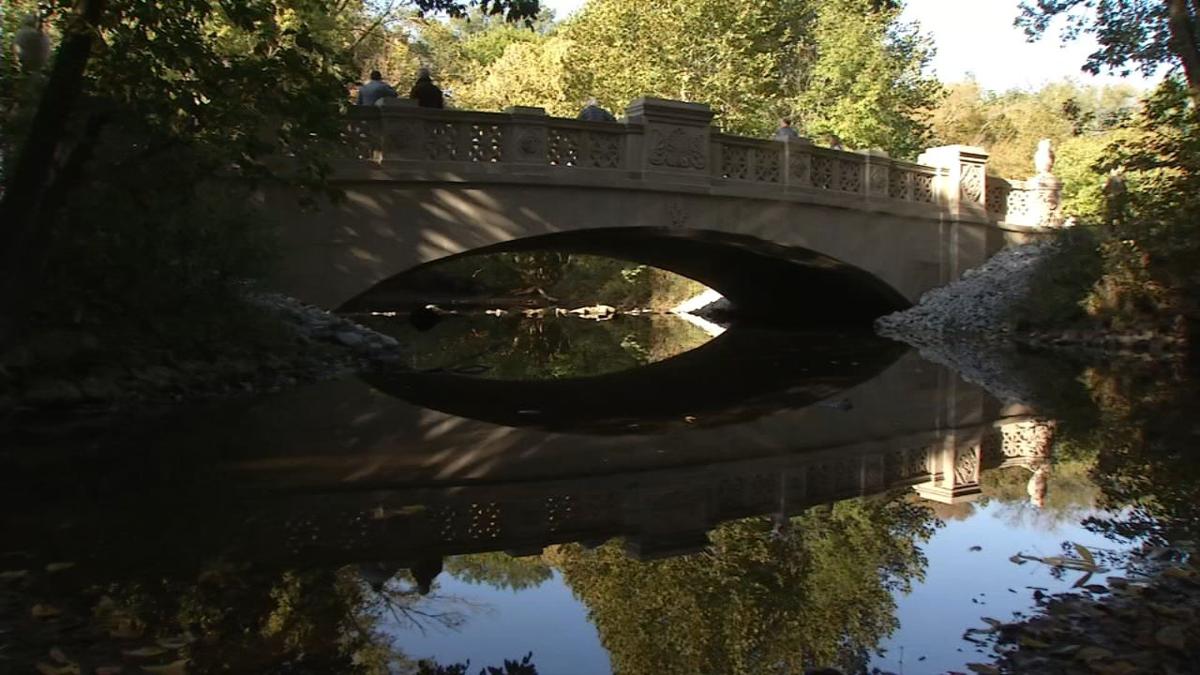 The Bernheim Bridge originally opened in 1933.
Copyright 2019 WDRB Media. All Rights Reserved.