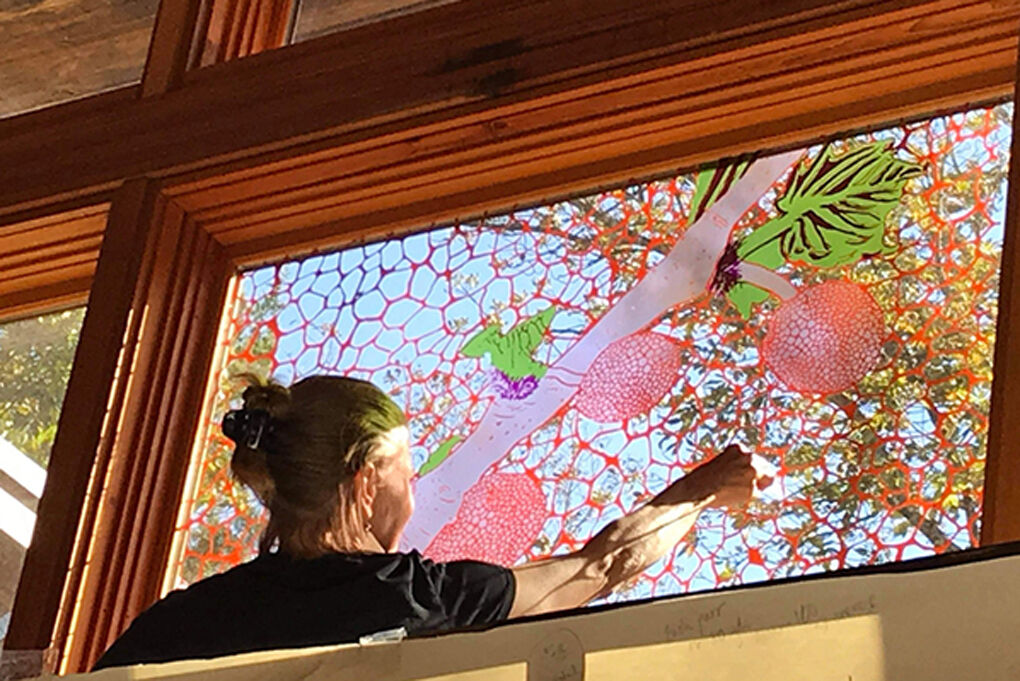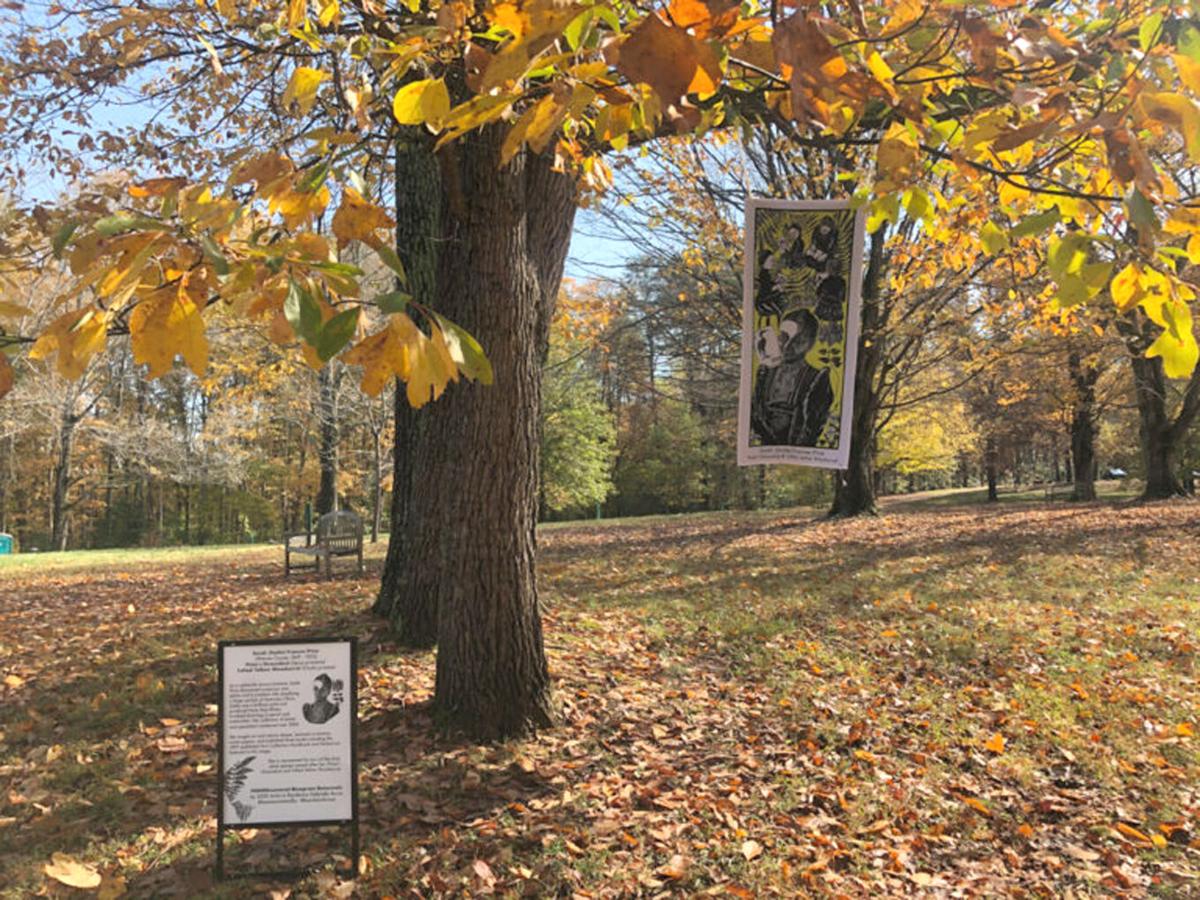 Bernheim Arboretum and Research Forest in Clermont is accepting applications for its annual Artist in Residence Program.
Founded in 1980, the program awards artists from around the world the opportunity to create site-specific artistic works while living at Bernheim from five or six weeks to two months.
"Through this program, we strive to fulfill the vision of founder Isaac Wolfe Bernheim to unite in people their love of nature, beauty and the arts," Bernheim Executive Director Dr. Mark Wourms said.
There will be up to four applicants accepted into this year's program. Accepted applicants will be provided with housing, a $2,500 honorarium, access to studio space and staff support. Artists will be encouraged to create site-inspired art, a temporary instillation or a project to be donated to the Bernheim Foundation.
Throughout their residency, artists will be encouraged to engage the public through methods such as demonstrations, workshops, lectures and participation in one of Bernheim's programs or annual events.
Visual and mixed media artists of all varieties are encouraged to apply for the program. Applications will be accepted through Jan. 18.
At least one residency will be reserved for an artist living in Kentucky or in Clark and Floyd counties in Indiana.
This year, the Artist in Residence Program celebrated its 40th anniversary. There were three artists selected for the 2020 program, including Lee Running, a sculptor and instillation artist from Iowa; Gabriella Boros, a printmaker and photographer from Illinois and Lucy Azubuike, a multimedia artist from Frankfort.
Bernheim Arts in Nature Curator Jenny Zeller said though Bernheim was closed to the public for three months this year because of COVID-19, artists in the 2020 program were able to successfully create nature-inspired art that now can be viewed by Bernheim visitors. Zeller said Boros was the first artist in the program's history to create work remotely.
Boros created an ex­hi­bition entitled FEMMEnomenal Bluegrass Botanicals, which celebrates the achievements of 10 Kentucky women through the invocation of 10 native Kentucky plants. The exhibition includes woodblock prints enlarged into fabric hangings that are suspended from trees along Bernheim's Lake Nevin Loop.
Each banner in the exhibition is accompanied by information on the woman and plant featured and the relationship between the two. The exhibition was made possible in part by a 2020 Art Meets Activism grant from the Kentucky Foundation for Women.
Zeller said these kinds of art instillations serve Berhneim's mission of connecting people with nature.
"Art is literally part of the ecosystem at Bernheim," she said. "Artists see the world differently and they think about the world differently, so we learn a lot from the artists and they in turn learn a lot from us. Really, art sets us apart from organizations that are similar to us and engages people in ways that are very different from science and education. It's just part of the package here at Bernheim."
To apply for the Artist in Residence program or learn more about the program, go to bernheim.org/air.